Does your restaurant need an injection of creativity?
SousVideTools.com Consultancy
Sous Vide Tools provides a professional consultancy service backed up by years of experience working in the Sous Vide food preparation industry. All our consultancy programmes are bespokely tailored to your own requirements and can cover everything from designing mouth-watering menus, planning for profit to training on using the latest Sous Vide equipment. We understand that with ever changing consumer demands your business has to constantly adapt to meet its customers' needs. For this reason we understand the fundamental science of advanced culinary techniques so that together we can deliver your customers an experience they'll definitely remember. Backing up the science, our team has a wealth of experience in sous vide cooking and vacuum packing, which allows us to offer top level sales, consultancy and technical support. We are particularly committed to offering a "one-stop-shop" to professional chefs and foodies alike focussed on Sous Vide cooking trends.
Creativity
Inject creativity in to your restaurant or food business with the latest cooking techniques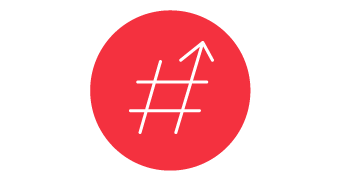 Trending
Get on top of the latest food trends which are boosting your competitors businesses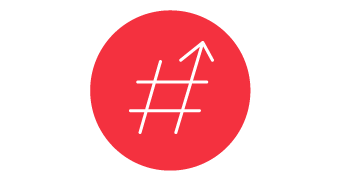 Menus
Learn how to design and prepare an inspiring menu using the latest sous vide techniques
The Sous Vide Experts
Sous Vide Tools, the UK's leading supplier of sous vide equipment, has extended its team to further its specialist business consultancy offering.
Chris Holland, Great British Menu 2013 contestant and former Head Chef at 3AA Rosette Alderley Edge Hotel, joined us full-time in January 2015 as chef director.
Having cooked using the sous vide technique for over 15 years, Chris' sous vide knowledge is second to none. Businesses and chefs can now access expert sous vide advice, training and menu development whilst learning how to incorporate the flavour-enhancing cooking technique into their food service.
Commenting on the role Chris said: "Sous vide cooking has been an important part of almost everything I have achieved in my working career. It gives me great pleasure to pass on my knowledge and expertise and I'm looking forward to helping more businesses implement this clever cooking technique into their kitchens."
Alex Shannon, managing director at Sous Vide Tools, said: "We sell an extensive range of high quality sous vide products and provide excellent expert advice, training and technical support but wanted to take this to the next level."
"With Chris on board we'll now be able to give even more advice and support to chefs and businesses, and further develop our online advice, recipes and tips as well as offering wider consultancy and specialist training."
Our Bespoke Consultancy Service includes:
Full sousvide equipment training

Full sousvide hazard control and kitchen setups (taking a kitchen from no sousvide setups to fully operational)

Recipe development

Cooking seasonal food and food trends

Creative plating

One on one training workshops
Dish or ingredient development

Full or part menu creation and development including menu planning and costing

Introducing sousvide practices into your business

Food production and supervision

How to win awards

Supplier advice